Triple C Spearguns 1st Place in KW Wahoo Shootout 2016 & 2017 February 11, 2017
What an incredible wahoo season we have had this year. This year aboard Farout Charters we won the Key West Wahoo Shootout once again. Two years in a row we have  won 1st Place Team, 1st & 3rd Individual, and the Captain's Award.
A big thank you to JP Castro and his crew for putting on an incredible event, my good friend Captain Chris Mendola for putting us on the fish, my teammates (Jerry Guerra, G.R. Tarr , Graham Jankura), and my clothing sponsor Saltwater Syndicate.
 Farout Charters / Triple C Spearguns / Red Tide / Neptonics Systems / Saltwater Syndicate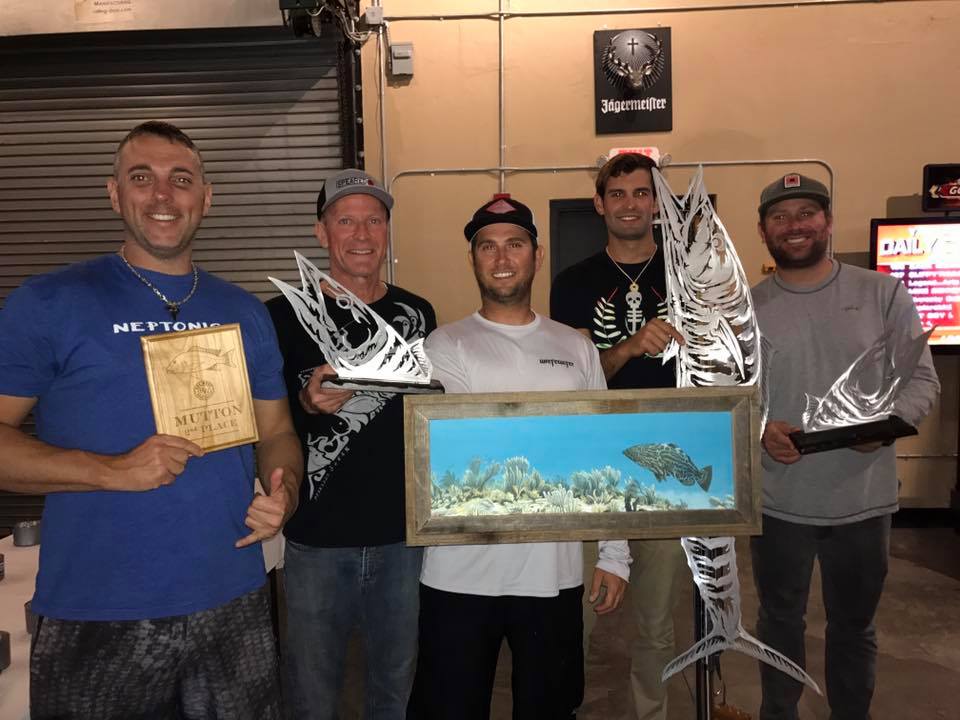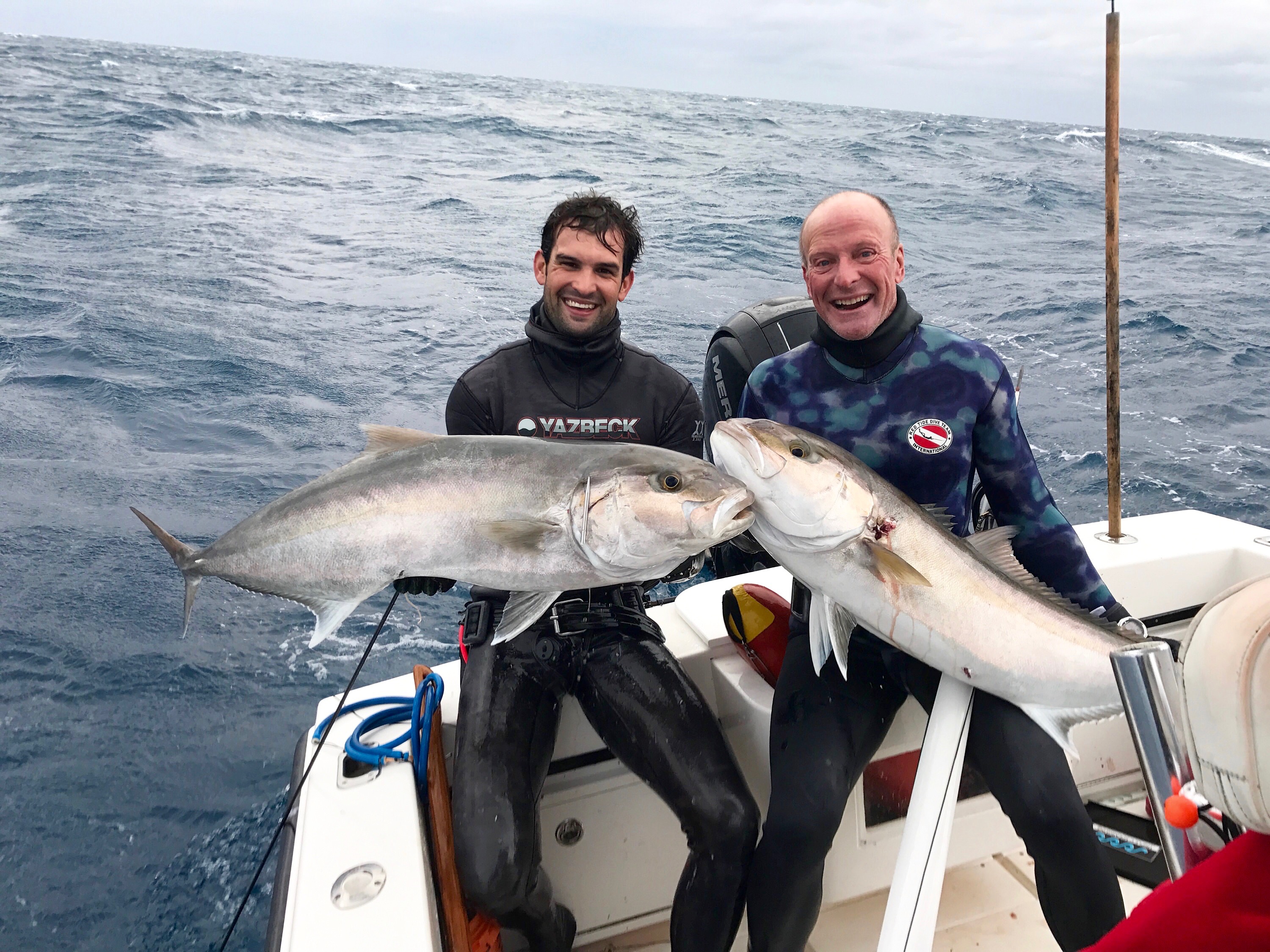 With only 1 weehoo speared in the tournament due to the windy conditions Amberjacks were very valuable, these two fish would put me in 1st and GR Tarr in 3rd Place overall.
Video edit by one of our clients
 Scroll through the gallery for new pictures