"Thats What She Shot" Tournament (June 26-28) June 24, 2015
Triple C Spearguns will be sponsoring its first spearfishing tournament this weekend. I will be donating a NEW 36" Key West Special as a top prize!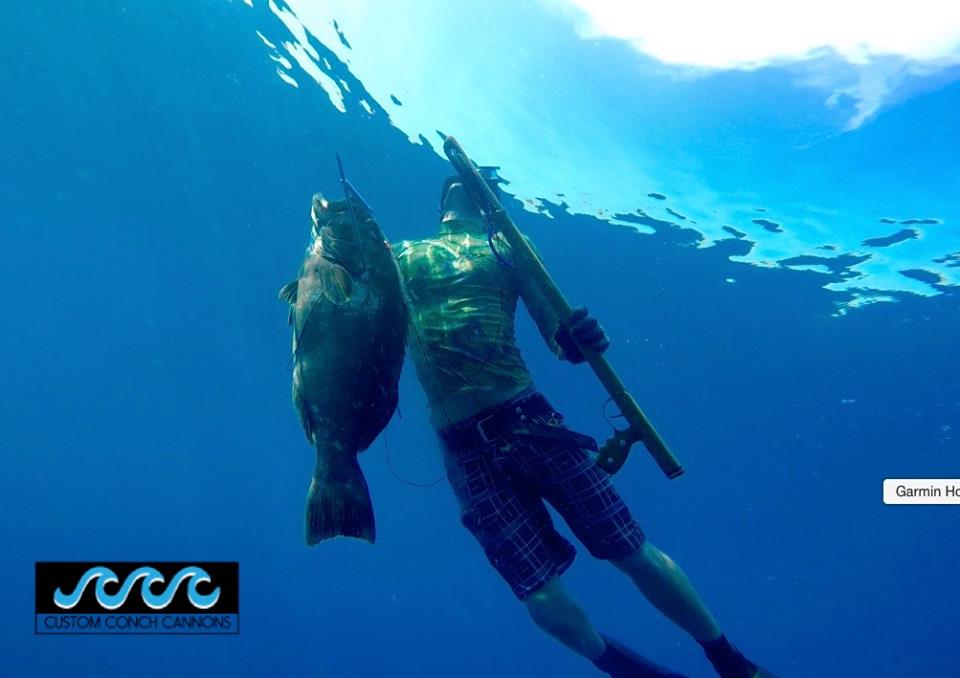 Key West's annual spearfishing tournament to benefit Womankind Inc., a local nonprofit organization offering affordable healthcare to Keys residents. June 26th-28th will mark the 4th year of the island's first and only spearfishing tournament where women, men, and juniors are all encouraged to participate. Family and friends are welcome to join us for our massive weigh-in party on Sunday evening at Hurricane Hole Marina, with a silent auction, awards, live music, and a raffle, everyone can be a part of this event!
*Captains meeting 7PM on Friday at Hurricane Hole Marina